This post may contain affiliate or referral links that help keep this site running. For more information about this, please see our disclosure policy.
Ya'll, I'm currently in major learning phase of my life. How so? Steve is getting ready to go back on the road as an OTR truck driver and let me tell you, that is a whole 'nother world to a girl who has never so much as given much thought to what the families of those drivers go through. Trust me ladies, I'm learning very quickly. 😀 The whole shebang got me thinking though that buying gifts for truck drivers isn't something most people know how to do. Gifts for truckers can be pretty personal; especially if you're buying something he or she will use in their truck. That takes some thought to make sure you're giving a good gift.
Some of these gifts for truckers are functional while others are simply for fun. I've tried to include things that would appeal to anyone, but we all know that gift giving is very personal. Just because I think it's a great gift idea, doesn't mean your trucker will. Be sure to think about whether these gifts for truck drivers really are a good fit for your driver or not.
Best Gifts for Truck Drivers
These best gifts for truckers all vary in price as well. When I built the list, I tried to include things that would work as budget friendly stocking stuffers and the more expensive items that would work as main gift ideas. To check out the prices on these gifts for truck drivers, you can click directly on the photo or click the yellow button below it. I could have added prices, but since we all know those change quite often, I didn't want to do that. I know I hate finding things for what I think is a deal only to find the price has been updated and the item is much more expensive now.
Side Note: Looking for other gift ideas? Be sure to check out (and bookmark!) our holiday gift guide found HERE! It will soon be packed with gift ideas for everyone on your list!
Ready to get started? I am! As I was building this list of gifts for truckers, I found several that have gone on my own shopping list for Steve this Christmas. His birthday isn't too far after so I'll likely split them between the two. Either way, these really are some of the best gifts for truck drivers that I could find!
One final thing; if you're shopping online for gifts for truck drivers, be sure to sign up for an Ebates account before you shop. Ebates is a cash back shopping site that will pay you cash back on qualified purchases. Plus, Ebates will give new customers $10.00 in FREE cash back when you create an Ebates account and make your first qualified purchase of $25.00 or more. You can check them out HERE.
This personalized semi truck wallet is one of the gift ideas for truck drivers that I got for Steve. It is absolutely gorgeous and I wanted to highlight it because of how well it is made. It's real leather, handmade and personalized. It is an amazing gift idea for a truck driver! You can check it out HERE if you're interested!
If you'll be shopping on Amazon for gifts for truckers, you can sign up for 30-days of FREE Amazon Prime right HERE. This will help you get FREE 2-day shipping, exclusive Amazon coupons and more!
90a8e266244535ea13
Rand McNally Truck GPS with Lifetime Maps and Wi-FiCheck Price
Dewalt 205Pc Mechanics Tool SetCheck Price
CISNO Over the Ear Wireless Bluetooth Foldable HeadsetCheck Price
Truck Driver American Flag Trucker Gift T-ShirtCheck Price
Garmin DezlCam 6-Inch Truck NavigatorCheck Price
Mens I Just Dropped A Load Funny Trucker T-ShirtCheck Price
Dewalt 2 Piece Multi-Tool Gift SetCheck Price
Truck Driver Key Chain May All the Roads Lead You Back Home to Me KeychainCheck Price
Mens My Teacher Was Wrong Trucker Gift Truck Driver ShirtCheck Price
Rand McNally 2019 Deluxe Motor Carriers' Road AtlasCheck Price
DeWalt High Performance Mechanics Work GlovesCheck Price
Truckers Truck Driver Funny T ShirtCheck Price
Pewter Auto Visor Clip for Truck DriverCheck Price
Best Truckin' Dad Ever Truck Driver Trucker Gift Coffee MugCheck Price
Bluetooth Headset by SamnyteCheck Price
Love the Smell of Diesel in the Morning Baseball CapCheck Price
Seat Cushion for Truck DriverCheck Price
Driver Accessory – Passenger Seat Organizer w Tissue Box Holder – Thermos Bottle Holder – Laptop Tablet Protective PocketCheck Price
RoadPro 12-Volt Portable StoveCheck Price
The Best Ever Book of Truck Driver JokesCheck Price
Mens Asphalt Cowboy Trucker Truck Driver ShirtCheck Price
Trucker's Friend All Purpose Survival Tool-Made in the USACheck Price
Food Warmer Personal Portable Mini Oven Electric Lunch Warmer For 12VCheck Price
Trucker Nutritional Facts Label Big Rig Long Haul Gift Coffee MugCheck Price
'Nuff Said – No Lot Lizards Bumper StickerCheck Price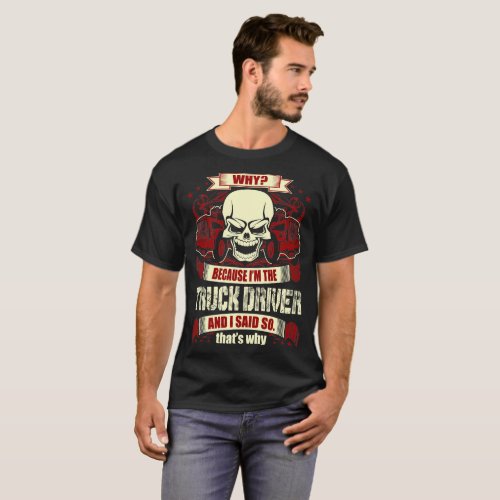 Why Because I'm the Truck Driver And I Said So Thats Why T-ShirtCheck Price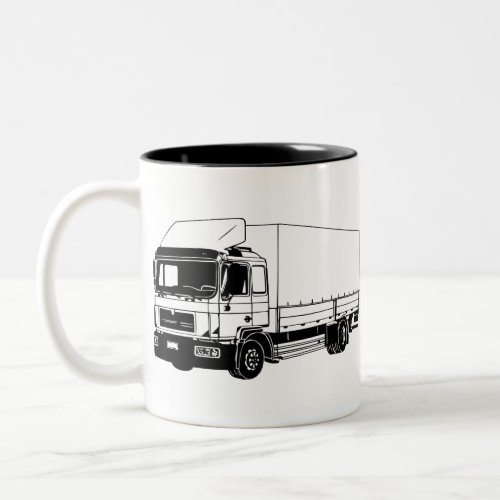 Big Truck Two-Tone Coffee MugCheck Price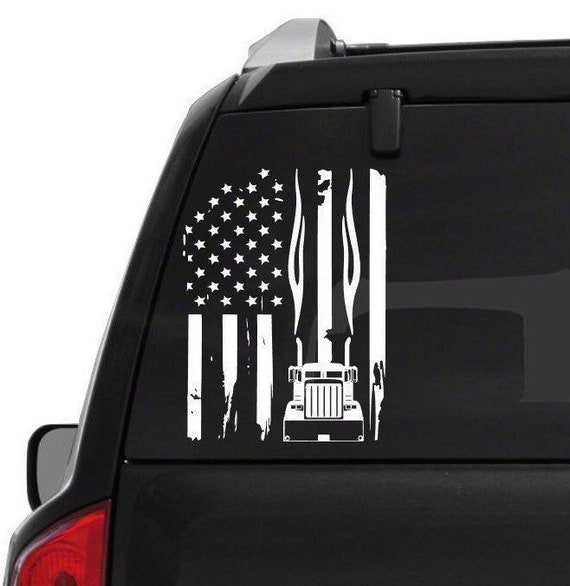 18 Wheeler Flag DecalCheck Price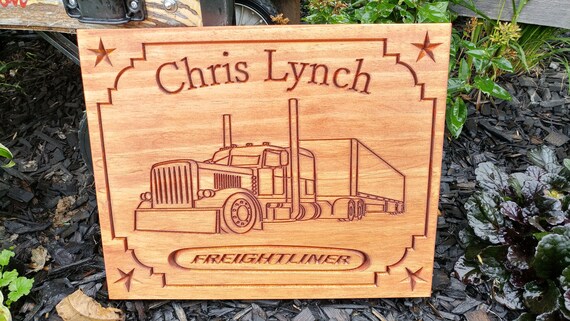 Personalized truck drivers signCheck Price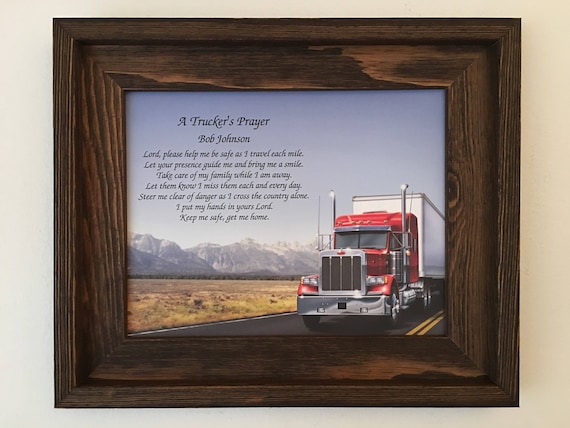 Trucker's Prayer,Check Price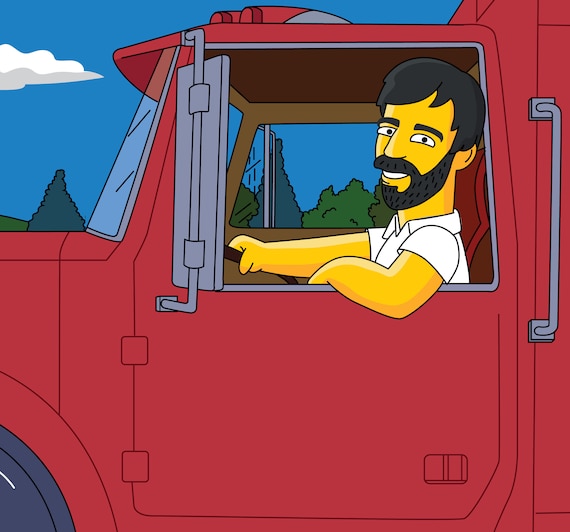 "Yellow Cartoon Character" Personalized Truck Driver Drawing (This made me laugh so hard!)Check Price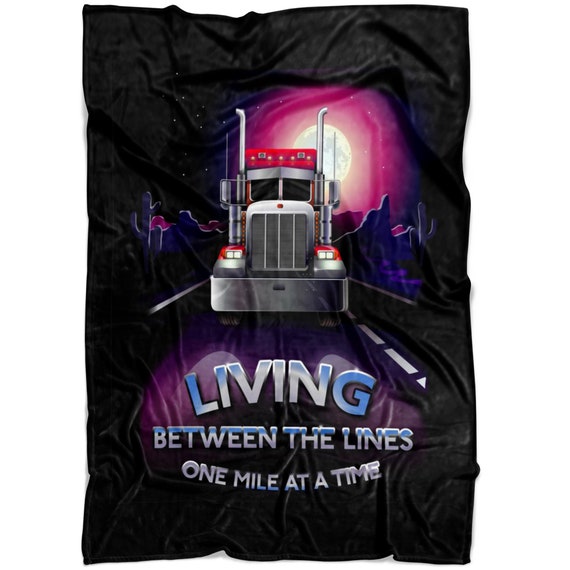 Living Between the Lines One Mile at a Time Fleece ThrowCheck Price
Mr. Coffee 4-Cup Switch Coffee MakerCheck Price
Cuisinart Cast-Iron Single BurnerCheck Price
Westinghouse 700 Watt Counter Top Microwave Oven, 0.7 Cubic Feet,Check Price
Cooling Car Seat Cushion with MassageCheck Price
Backup Camera 2.0 with Split Screen Monitor for Back UpCheck Price
Indel Black Refrigerator (for Commercial Vehicles 1.8 cubic ft 12vDC)Check Price
Chrome Semi Truck Front & Rear Axle Cover SET w/ Hub Cap 33 mm Spike Lug NutsCheck Price
Chrome Diamond Plate RubberCheck Price
CA Progressive Engineering 27″ Semi Truck Pin Puller "The Persuader"Check Price
Onboard Truck Scales GaugeCheck Price
American Vinyl Set of 2: PASSING SIDE and SUICIDE StickersCheck Price
BAGSMART Small Travel Electronics Cable Organizer Bag for Hard Drives, Cables, ChargerCheck Price
Fire TV Stick with Alexa Voice RemoteCheck Price
Sceptre 1″ TelevisionCheck Price
Fire HD 10 Tablet with Alexa Hands-FreeCheck Price
FORTEM Car Organizer with Bonus Foldable Nylon Waterproof CoverCheck Price
BUBM 3pcs Electronic Travel OrganizerCheck Price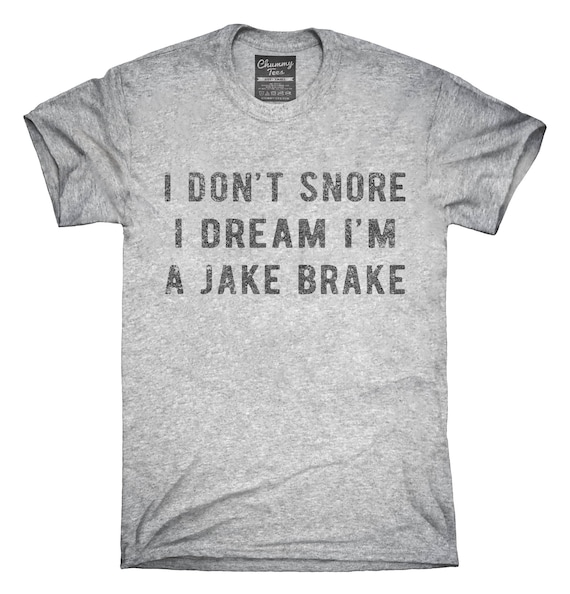 I Don't Snore I Dream I'm a Jake Brake T-ShirtCheck Price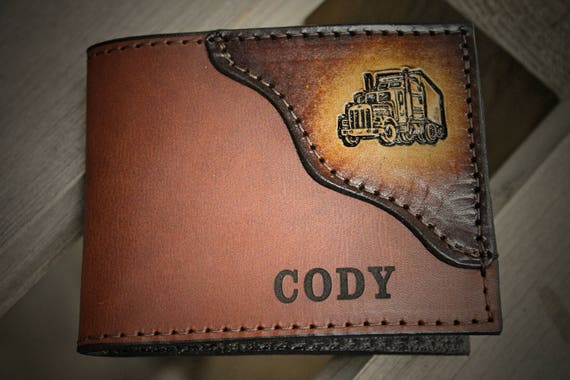 Personalized Leather Trucker WalletCheck Price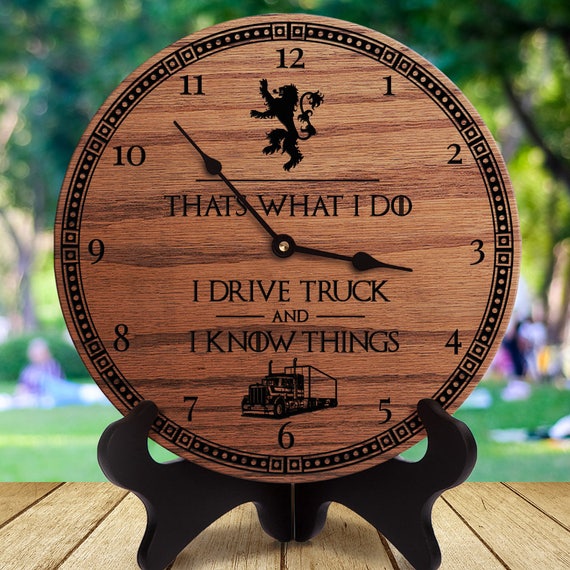 That's What I Do I Drive Truck And I Know Things Wall ClockCheck Price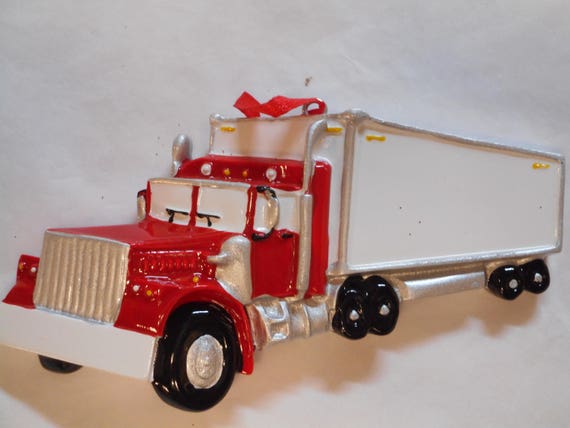 Semi Truck Personalized Christmas OrnamentCheck Price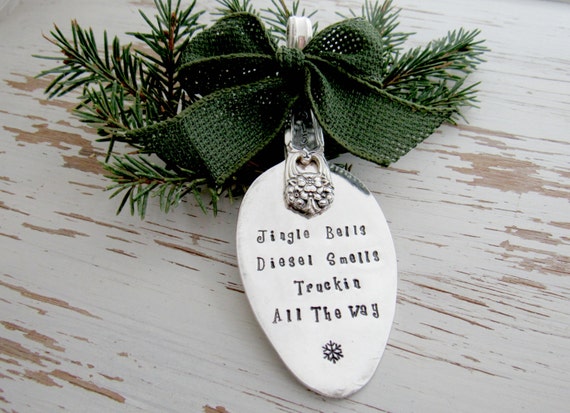 "Jingle Bells Diesel Smells Truckin All The Way" Truck Driver Christmas OrnamentCheck Price
Stacy Williams is a 37-year old wife to a USAF Gulf War Veteran, mother of two teen girls and fur-mamma to a rescued pit bull. The face and brain behind the frugal living and lifestyle blog
Six Dollar Family,
she also owns and manages
Long Haul Wife, Republic Preparedness, The Genealogy Queen
and a handful of others sites. By the age of 30, Stacy had overcome a drinking problem, a drug addiction, divorce, survived domestic violence, and had built a life for herself and her daughter after
spending 10 months in a homeless shelter
. Stacy is passionate about homeless advocacy and addiction education.  Her first book, also called Six Dollar Family 
is available on Amazon.
Learn how to earn a full-time income from home by learning
how to start a blog
just like this one!
Click HERE
to check out Stacy's step-by-step tutorial.
Latest posts by Stacy Williams (see all)