Do you have your Thanksgiving dinner planned? I have to confess that I am still working on it. Most of it is done, thanks to my Thanksgiving Menu Planner, but I have been stuck on dessert. Obviously we're going to have pumpkin pie, but I prefer to serve two or three different desserts so that there is a variety of things for people to munch on. That's when I came across these pieces of awesomesauce.
These 18 tasty pie recipes are perfect for your Thanksgiving desserts. Some are a fresh take on traditional Thanksgiving desserts and others might be new to you and your Thanksgiving table. No matter what though, they're all amazing pies that would be perfect! Just as a side note: I did include a few cheesecake recipes. There seems to be some debate as to whether they're pie or cake but just on the off chance, I wanted to add them in.
18 Tempting Thanksgiving Pie Recipes
Dark Chocolate Brownie Pecan Pie
No Bake Hershey's Chocolate Bar Pie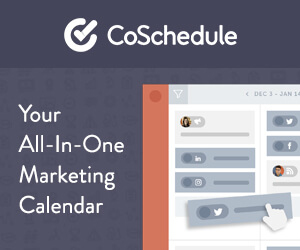 No Bake Chocolate Peanut Butter Pie
Chocolate Ganache S'mores Marshmallow Pie
Mini No Bake Caramel Apple Cheesecakes
✕
Say YES to our emails! Score great financial tips, frugal living tricks, good food and more right to your email!
We hate spam as much as you do and will never sell or rent your email address. You will receive up to 2 emails per week from Six Dollar Family and can unsubscribe at any time.
Latest posts by Stacy Barr (see all)