DIY Kool-Aid Playdough Recipe
Ever kid that I've ever seen loves playdough. The problem with it can be that who knows what chemicals are in it and even though it says it's non-toxic? Well, who knows if it really is. That's why I love this diy idea. You can make your own playdough for your kids using items that you most likely have around the house already and you'll know what's in it! It's even safe for them to eat! What a fun craft project for the kids!
We made some this past week and my Emma loved it! She loves to build things so this was right up her alley once it was done! Just a word of advice though..this uses Kool-Aid so it WILL stain hands and clothing. Be sure to use some newspaper under where you're making it and old clothing when you make it so that it doesn't mess up the house and kids too badly.
You will need:
1 cup baking soda
1/2 cup corn starch
3/4 cup water
1 Pack Kool-Aid of choice color (we used Strawberry for red)
1/2 teaspoon salt
To start, have your child mix the baking soda and cornstarch in a medium saucepan or bowl. This is one of the places they get to have a ton of fun at! Let them use their hands to mix it and make sure they break up any large lumps.
Once your mix is lump free, have them pour the water in and give it a quick stir. Don't let them mix too much though before you put it on the heat.
Once the water is added, put the pan on medium heat, stirring constantly. (I think it should go without saying, but have an adult obviously)
Once the mixture is headed, stir in the kool-aid and the salt and mix well.  Keep heating it while you stir constantly.
Heat ONLY until the mixture starts to come together well. Don't overheat or you'll have crumbly dough and a very sad child…and no one wants a sad child… 🙁
After it cools, let your child knead it until it forms a smooth dough! This is where they get to have the most fun I think.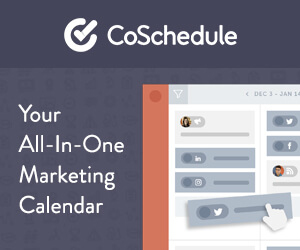 This will be such a fun craft to do with your kids! Have fun and let me know how they like it!
✕
Say YES to our emails! Score great financial tips, frugal living tricks, good food and more right to your email!
We hate spam as much as you do and will never sell or rent your email address. You will receive up to 2 emails per week from Six Dollar Family and can unsubscribe at any time.
Latest posts by Stacy Barr (see all)